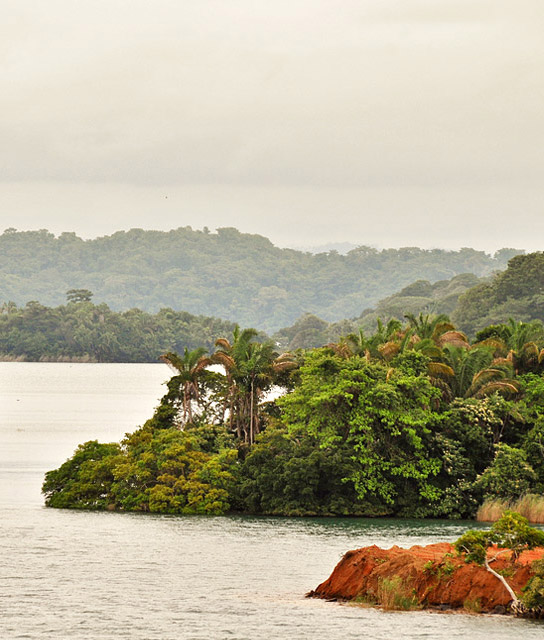 Portobelo
Laid-back, sleepy, languorous…the adjectives used to describe Portobelo, a Caribbean fishing village on the north coast of Panama, would lead one to believe that not much happens here. But this is a land of steamy forests, impressive colonial fortifications, and once Spain's most significant port in Central America. A great spot for an off-the-beaten path hotel Portobelo—tucked between a rich forest and the clear blue waters—could perhaps better be described as a place for reflection. There are a number of major dive sites in the nearby waters, providing the perfect escape from the tourist crowds.

Portobelo is also a place filled with the descendants of African slaves, which is why it truly comes alive each October for the Festival de Cristo Negro (Black Christ Festival), one of Panama's most spiritual celebrations, and one that fills up more than one Portobelo hotel.

Below find a list of our selection of boutique and luxury properties—your hotel Portobelo!
Surround yourself with color and culture at El Otro Lado, a remote and jungle-wrapped outpost where historic colonial fortifications provide the backdrop to a rich diversity of traditions.