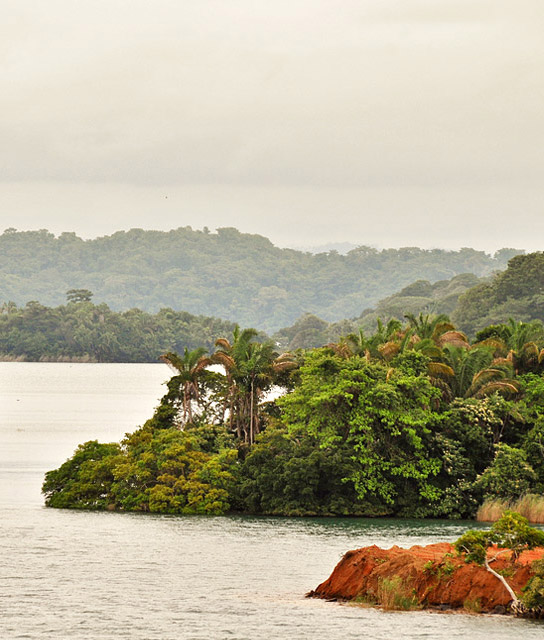 Portobelo
Portobelo is nestled along Panama's sandy coast, within easy access to the nation's first protected National Park. Both historic and provincial, Portobelo is home to unparalleled cultural sites set amidst a paradise of palm trees and white sands.

Below find a list of our selection of boutique and luxury hotels in Portobelo.
Surround yourself with color and culture at El Otro Lado, a remote and jungle-wrapped outpost where historic colonial fortifications provide the backdrop to a rich diversity of traditions.