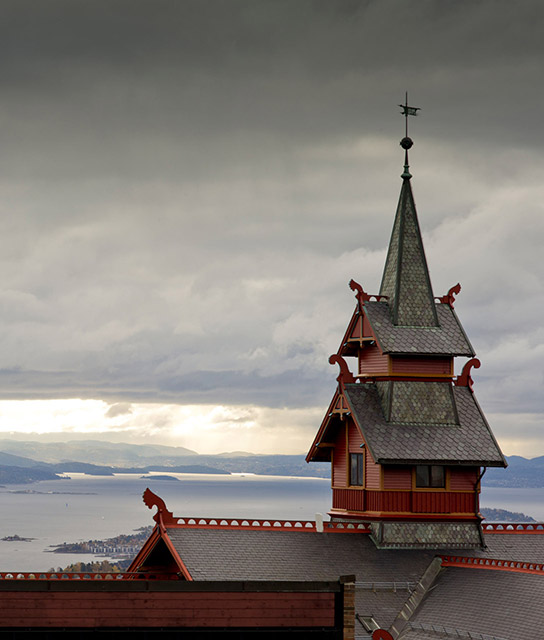 Oslo
Over the centuries much of Oslo has been destroyed by various fires; today, many of the standing landmarks, such as the university and the Stortinget (Parliament) stem from the 19th century. Oslo also has a number of specialised museums, such as the Viking Ship Museum, the Holmenkollen Ski Museum, and the Munch Museums, dedicated to the works of Edvard Munch, and the more contemporary Henie Onstad Art Centre. The city is currently busy re-developing its waterfront, changing many old harbour structures into modern urban spaces.

Below find a list of our selection of boutique and luxury hotels in Oslo.
With Oslo's most spectacular location on the coast, THE THIEF will steal you away from everyday life.