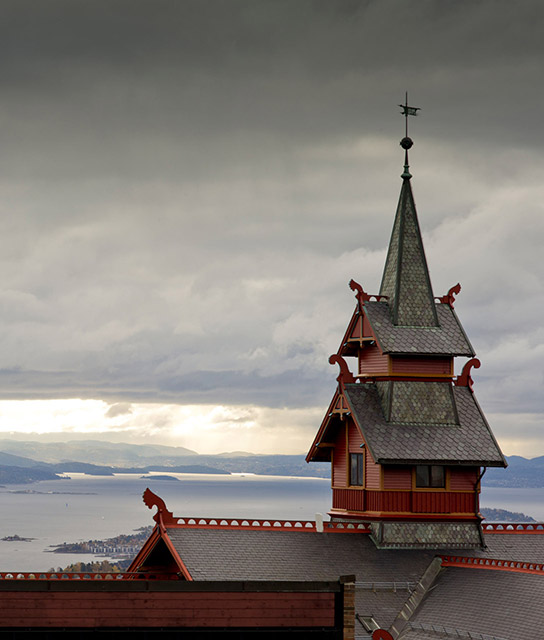 Oslo
If you are of a certain age, then Oslo likely calls to mind the popular 1980s band A-ha, perhaps this city's most well known cultural export. But today don't be surprised if you run into one of the band members on Tjuvholem Island—the most expensive redevelopment project in Scandinavia and site of the Astrup Fearnley Museum, which is home to one of the world's best contemporary art collections. Far more than a place for a memorable hotel Oslo is a source for world-class museums and galleries.

The Norwegian capital is also only investing in its grand architecture, such as the famous Oslo Opera House (with its popular slanted roof that visitors can walk on), and in areas such as Grünerløkka (a former industrial park now providing innovative sustainability solutions to city residents and filled with cool new cafes, bars, eateries, and Oslo hotels.

Below find a list of our selection of boutique and luxury properties—your Oslo hotel!
With Oslo's most spectacular location on the coast, THE THIEF will steal you away from everyday life.