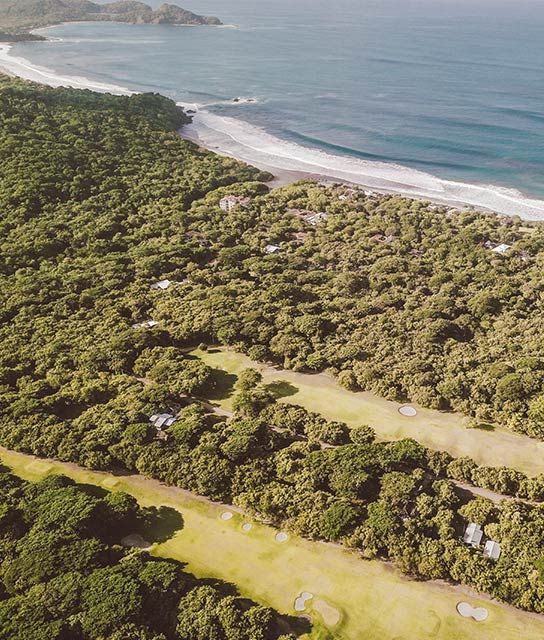 Luxury Hotels in Tola, Rivas
The eco-travel darling of Central America, Nicaragua and its Emerald Coast are attracting droves who come for natural wonders, stunning beauty, and outdoor sports and adventures. One of the region's safer nations for travel, Nicaragua is home to The Emerald Coast, a stretch of pristine Pacific coastline and tropical forest. Those who are looking for things to do on the Emerald Coast often find that, for all the splendor and activities, it's the local hospitality that leaves the biggest impression. Travelers come to small fishing villages, such as Gigante and Popoyo Beach for world-class waves, but it's the people they meet that transform their trip into a lasting memory. Below find our luxury boutique hotels in Nicaragua.
Luxury meets sustainability meets a pristine beach, natural splendor, and endless adventure along the stunning Emerald Coast.