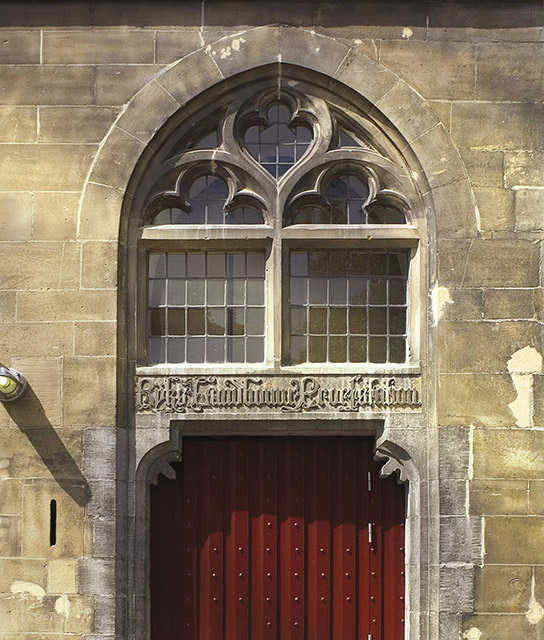 Maastricht
The Dutch city of Maastricht may be less celebrated than Amsterdam, but it rewards those who make the effort to pay this ancient and sophisticated metropolis a visit. Here, modern cafes, throngs of university students, and ancient churches set amid—of all things—Spanish and Roman ruins, make for a prosperous, energetic, and cultured city. The hotel Maastricht scene here also has an international flavor—not surprising as the city is within walking distance of Belgium and within cycling distance of Germany.

Indeed, the "bike" is to Maastricht what the "car" is to most other cities. Nearly every street has a lane dedicated for cyclists. In fact, those hotels Maastricht keeps packed with cyclists can often seem like a finish line for exhausted riders who have been out on a long day's exploration of the flat country south of the city.

Below find a list of our selection of boutique and luxury properties in Maastricht!
Located in the center of Maastricht, this renovated 15th-century monastery of the "Crutched Friars" offers a breathtaking synthesis: its veritable Gothic facade encloses a dressed-down modernity.