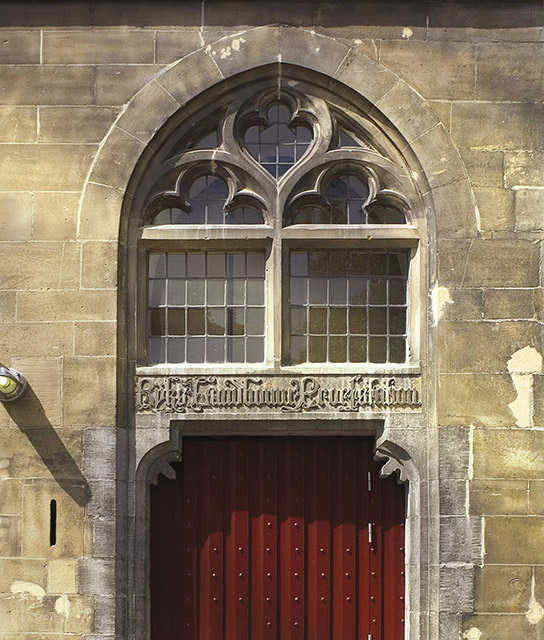 Maastricht
While the history of Maastricht is filled with tales of war and conflict with its neighbours, it now forms a 'Euregia' area together with Aachen (Germany) and Liege (Belgium), making it a showpiece for the unification process of the EU. Maastricht has a fine Old Town and is also the home of the Netherlands Architecture Institute Maastricht, a Euroreginal Centre for architecture and design.

Below find a list of our selection of boutique and luxury hotels in Maastricht.
Located in the center of Maastricht, this renovated 15th-century monastery of the "Crutched Friars" offers a breathtaking synthesis: its veritable Gothic facade encloses a dressed-down modernity.