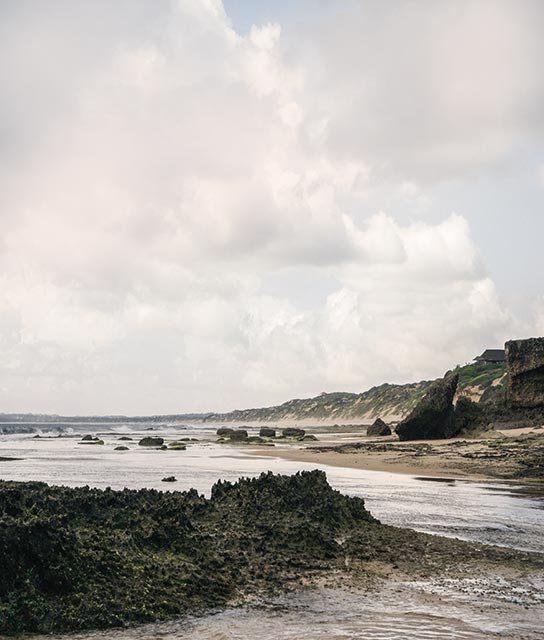 Boutique Hotels in Inhambane
The Portuguese established a permanent port in Inhambane in 1534, making it one of the oldest settlements on the southern African coast. Portuguese-style buildings, white sail dhows, and fishing boats enhance the leisurely pace at this Mozambique province, which boasts a fine collection of beaches, including Tofo and Barra beach. Nearby the small, sandy islands of Mozambique's Bazaruto Archipelago lie just a few kilometers from the sleepy mainland town of Vilankulo, which is a protected marine park and consists of just five islands. It is easy to organize scuba diving or snorkeling to explore the kaleidoscopic marine life through the Mozambique hotels on the beach. Inhambane's weather year-round is an average of 28°C, making it your dream tropical getaway whenever the mood should strike. Below find a list of our selection of boutique and luxury hotels in Mozambique.
A fresh take on sustainable design on glorious Barra Beach, Sentidos Beach Retreat is a gateway to Mozambique's rich flora and fauna, and vibrant culture.