1 Hotels in
Puerto Escondido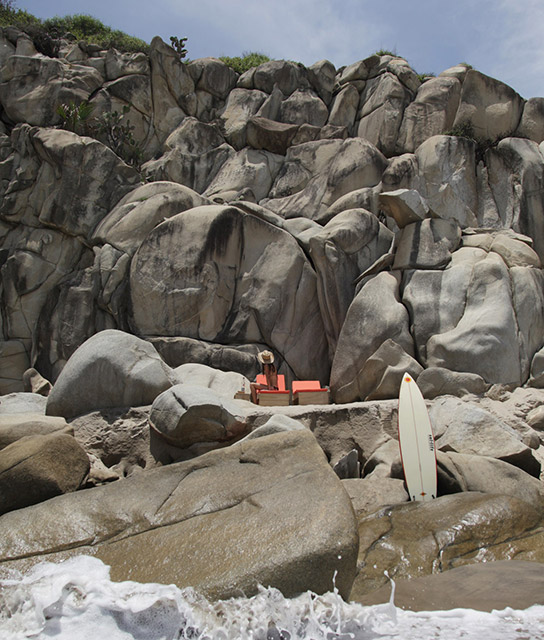 Puerto Escondido
The truly great thing about a beach resort that's known for its surfers is that it attracts young and beautiful people who create a vibrant energy that permeates the entire resort area. Even the many non-surfing families who regularly find their way to Puerto Escondido, on Mexico's Pacific coast some 68km (228 miles) southeast of Acapulco, seem to feed off this young vibe, filling the many glorious beaches and inexpensive shops and restaurants with an infectious laidback attitude. As a place for a sedate hotel Puerto Escondido certainly suffices. But who comes to a beach paradise for "sedate"?

In addition to surfing, the diving, sport fishing, snorkeling, even turtle watching here are activities that keep the folks hopping—indeed, though relaxation is the key to Puerto Escondido hotels and the resort area as a whole, people here seem to be permanently on the move.

Below find a list of our selection of boutique and luxury properties—your hotel Puerto Escondido!
Individual palapa bungalows with private plunge pools exude an authentic, laid-back, local lifestyle in this Oaxacan village by the sea.