1 Hotels in
Ensenada, Baja California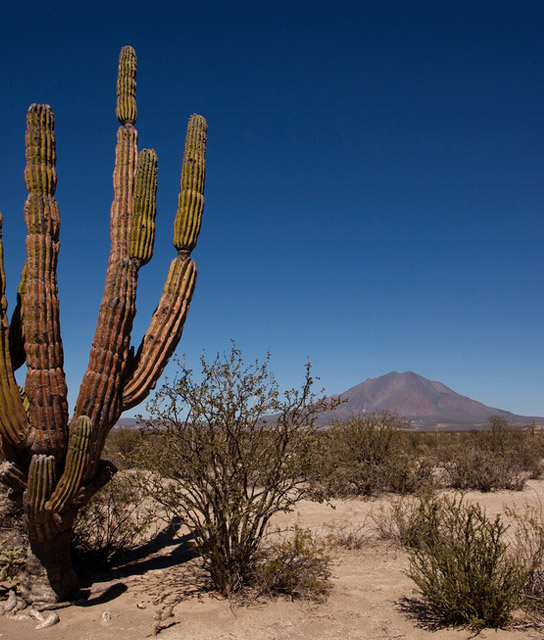 Ensenada, Baja California
When describing Ensenada, "The Cinderella of the Pacific" on Mexico's Baja Peninsula, one could talk about how some of the country's best wines come from this region, or the city's surprising Art Walk, or a cool trova (Cuban-based pop music) concert in a local coffee shop, or even the cruise ships that double as floating Ensenada hotels. But let's lead with the shark—as in great white, as in Guadalupe Island off the coast of the city; it's one of the best places in the world for observing the great white shark. Needless, to say the sports fishing here is second to none.

In fact, if it were a hotel Ensenada would be the kind of place where card players reign in the backroom and a great undiscovered chef rules the kitchen up front, cooking the best spicy quail, tuna ceviche, and fish tacos you've ever eaten.

Below find a list of our selection of boutique and luxury Ensenada hotels.
Ensenada, Baja California


,

Mexico
Staggered on a secluded hill in the wine region of Valle de Guadalupe, these luxury cabins bring guests into direct contact with nature.