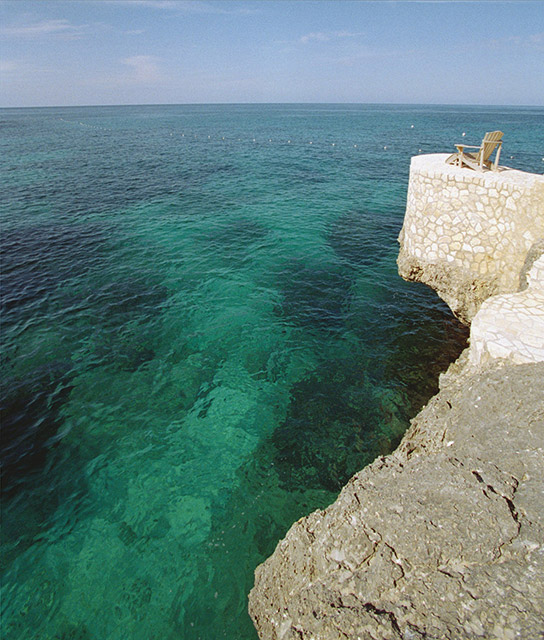 Negril
Since Negril is relatively isolated it was able to remain much of its charms in spite of its popularity. There is a Palm Reserve nearby and a protected Marine Park; the black cliffs south of the village are said to have inspired the name of the place. There is good diving and swimming in Negril; another popular pastime is cliff jumping. Less adventurous visitors can watch the jumpers from the comforts of Rick's Cafe, located near the cliffs.

Below find a list of our selection of boutique and luxury hotels in Negril.
Hovering over a volcanic coast on the westernmost tip of Jamaica is a hotel that mimics an African village, in a seamless transition between nature and man.