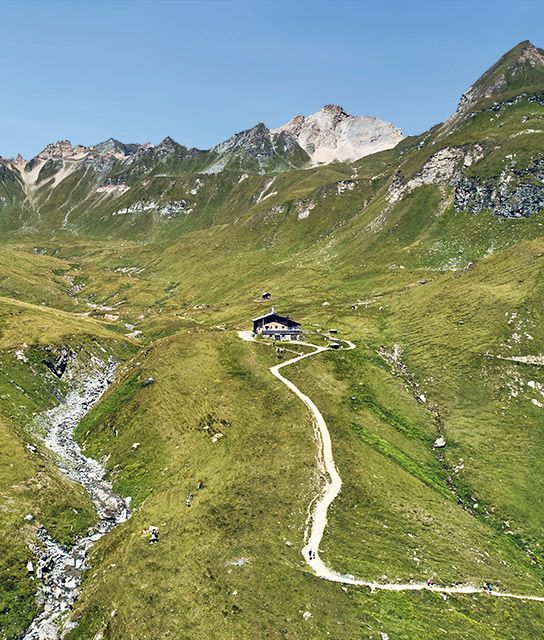 Boutique Hotels in Vals
The Vals landscape in Italy's South Tyrol region is awash in peaks that offer some of the finest views of the region. A holiday in Vals is sure to include one of the most popular ski resorts in the area: Gitschberg Jochtal, which provides winter sports lovers with cross country skiing and ski lodge options in South Tyrol. Skiing, sledging, hiking, and fat biking are common activities in South Tyrol in the winter. In the summer, hiking in the beautiful green surroundings, running, and biking are equally perfect outdoor activities. Meditation walks, breathing sessions, and outdoor yoga can also be found. Below find a list of our selection of boutique and luxury hotels in South Tyrol.
At Silena, a stunning sky-high setting, South Tyrolean culinary delights, and a world of wellness are subtly augmented by Southeast Asia touches.