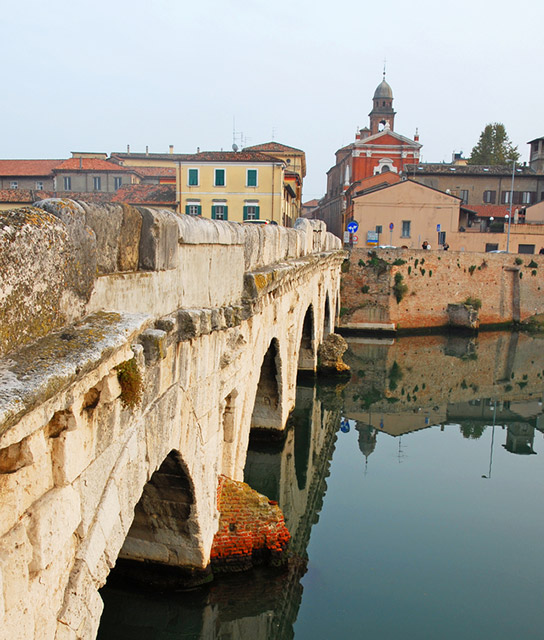 Rimini
Badly destroyed during WW II, Rimini was reconstructed with its tourist possibilities in mind. Rimini has a number of beautiful old churches, among them the San Drancesco Cathedral and the church of San Giuliano Martire. It also has a museum dedicated to its famous son, Federico Fellini, and a fascinating collection of shells exhibited in the Bellaria Igea Marina, or Shell Museum.

Below find a list of our selection of boutique and luxury hotels in Rimini.
Set in the heart Rimini's historic city center, duoMo introduces eclectic futurity and thriving nightlife to this classic seaside destination.