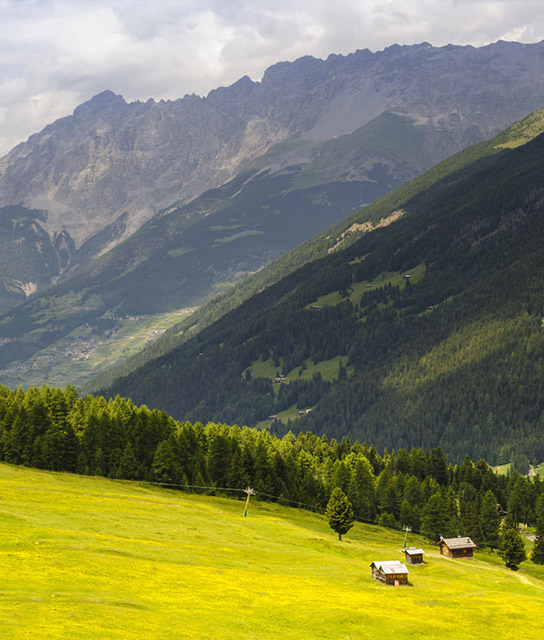 Bormio
Bormio and its surrounding valleys are a popular tourist destination in the Italian Alps known for their unique characteristics, with plenty to offer for an unforgettable holiday experience. Bormio is the capital of Valtellina, is 1225 m above sea level and covers an area of 41 sq km. The historical centre of Bormio is rich of old mansions, churches and museums that tell the past when the country of Bormio enjoyed many privileges and even gained autonomy. The area has 4 ski areas with a total of 160 km of slopes and 50 km of cross country tracks.

Below find a list of our selection of boutique and luxury hotels in Bormio.
Soak up the history and natural beauty of the Valtellina Valley and the Italian Alps.