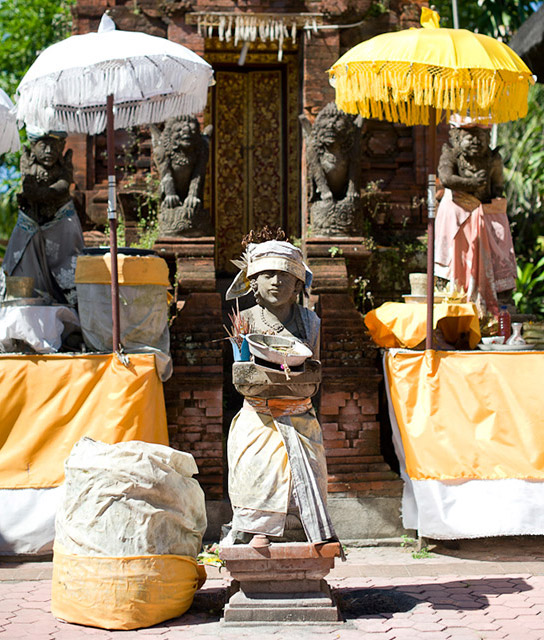 Seminyak
There is nothing shy or reserved about the south Balinese beach town of Seminyak—and that's just exactly the way the folks here prefer it. In Seminyak the parties rage and the international DJs ply their trade, but they do so in the island's most sophisticated international party environment—one of upscale spas, fashionable restaurants, trendy bars, and glamorous Seminyak hotels. More laid back then neighboring Kuta, this Indonesian hotspot presents a serene beach setting during the daylight hours when sun and surf are of paramount importance. Still, the hotel Seminyak scene remains filled with trendsetters who come to open chic boutiques, hip galleries, and hot clubs at an inspired pace. It's hard to believe that just a few decades ago, this Indonesian version of Miami's South Beach was a sleepy backwater of sand and surf and little else. Viva la difference! Below find a list of our selection of boutique and luxury Seminyak hotels.
Enjoy a mix of hotel and private studios with iconic art, boldly bright design, and world-class dining just steps from Bali's Seminyak beach.
A refined blend of modern and traditional Balinese design, The Elysian offers a secluded private retreat in the heart of Seminyak.