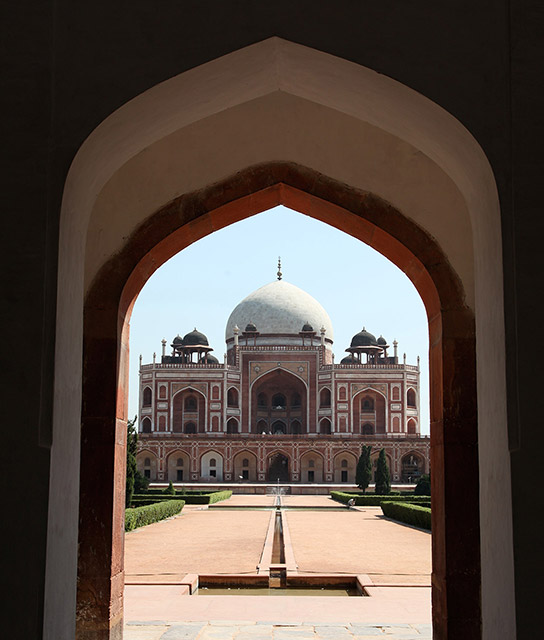 New Delhi
Historic New Delhi landmarks include the Qutub Minar, a tall brick minaret, and the Red Fort, built as a Muslim palace. The city has a cosmopolitan flair; modern structures in Delhi include the Bahá'i Lotus Temple (1986) and the giant Akshardham Hindu temple complex (2005), which includes landscaped gardens, a cinema and permanent exhibitions.

Below find a list of our selection of boutique and luxury hotels in New Delhi.
Explore New Delhi from a globally inspired minimalist design by Sir Terence Conran that's rich in the Indian visual tradition.