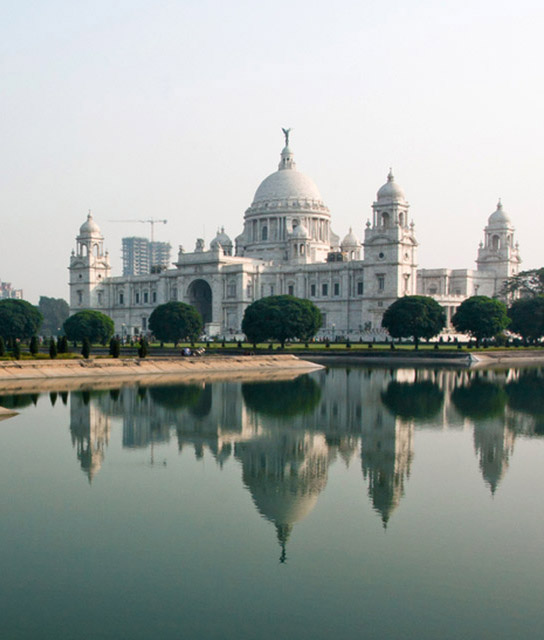 Kolkata
Kolkata is considered the birthplace of modern Indian art and is often featured in the films of the classic Indian director Satyajit Ray. The impressive Howrah Bridge is one of the busiest cantilever bridges in existence. The interesting Kalighat Kalika Temple is one of the 51 Shakti Peethas, places of worship for the goddess Shakti.

Below find a list of our selection of boutique and luxury hotels in Kolkata.
Lose yourself in 1960's psychedelic splendor and Hindu meditation at this Bengali masterpiece that masterfully blends spiritual pursuits with luxury.