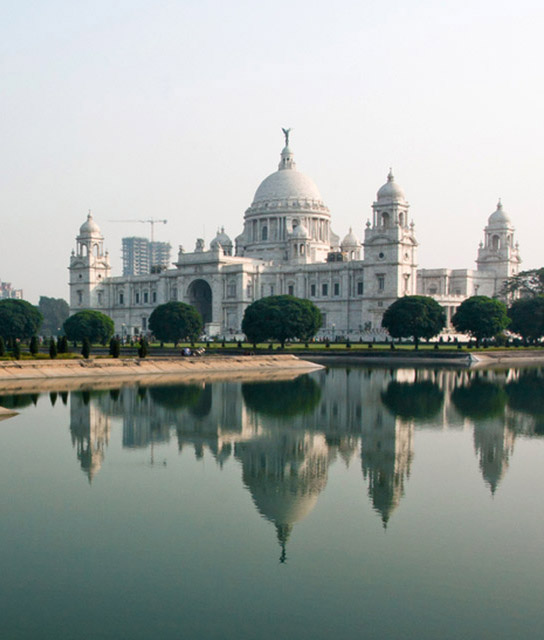 Kolkata
India's poster child for all that is good, bad, crowded, and beautiful, Kolkata is one of those places that needs to be experienced to grasp. Mere words fail. True, one could talk about the contradictions—how its teeming destitute were served by Mother Teresa while the many wealthy Kolkatans spend time in some of India's best restaurants—but that dichotomy holds for many cities. Here, grinding poverty brushes against posh clubs amid slums abutting grand colonial architecture and Victorian buildings—and all of it seems part of some larger mystical whole that keeps the hotels in Kolkata hopping.

Perhaps better known by its old name (Calcutta), this Bengali city also is arguably the intellectual capital of India. After all, few other places boast three Nobel Prize laureates. This is a vibrant capital—a place to escape the Kolkata hotels and take in humanity in all forms.

Below find a list of our selection of boutique and luxury hotels in Kolkata.
Lose yourself in 1960's psychedelic splendor and Hindu meditation at this Bengali masterpiece that masterfully blends spiritual pursuits with luxury.