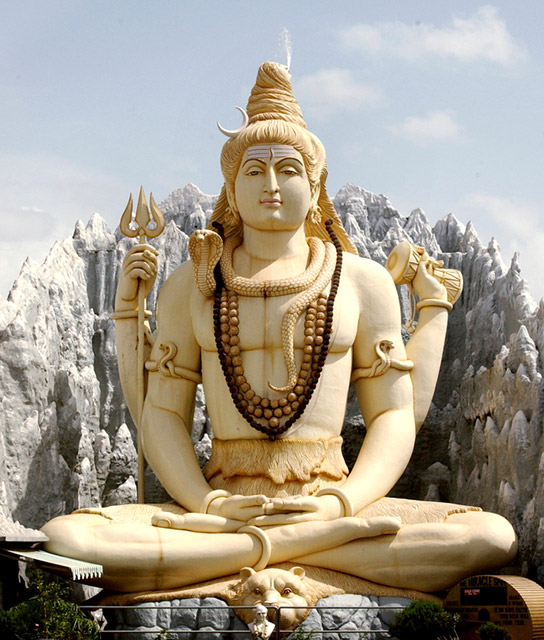 Bangalore
The garden city of India, thanks to its mild climate, tree-lined avenues, and many public parks, is a gentle introduction to the colorful chaos of this lively country. It's no wonder then that Bangalore, renamed "Bengaluru" in recent years, is also an IT hub, giving the city its mix of inhabitants and cuisine. The Silicon Valley of India has arguably the best and most international culinary scene in India. Pockets of expat communities ensure that you have authentic Japanese, Korean, or even West African fare. Hotels in Bangalore also ensure that they cater to this international crowd.

When not spending time in one of the city's many parks, such as Cubbon Park, guests at the various Bangalore hotels can be found making short trips to national parks such as Nagarhole found on the outskirts of the city or the UNESCO World Heritage site, Hampi.

Below find a list of our selection of boutique and luxury hotels in Bangalore.
Experience India's high-tech capital from its first contemporary boutique hotel, a clever mix of modern design, Indian accents, and vibrant colors.