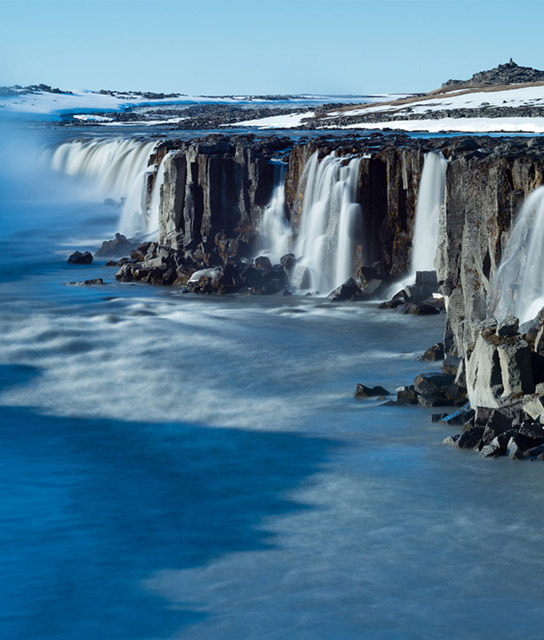 Boutique Hotels in Selfoss, Iceland
Selfoss, located in the southwestern coast of Iceland, is a perfect base from which to explore the country's rich heritage and diverse flora and fauna. Adjacent to Thingvellir National Park - the most important cultural site of the country, and Þingvallavatn - the biggest natural lake, Selfoss is at the centre of all the essential local attractions. Below find a list of our selection of boutique and luxury hotels in Selfoss.
Based in a location where fire meets ice, Ion offers eco-conscious luxury and an unrivalled opportunity to explore the best of Iceland.