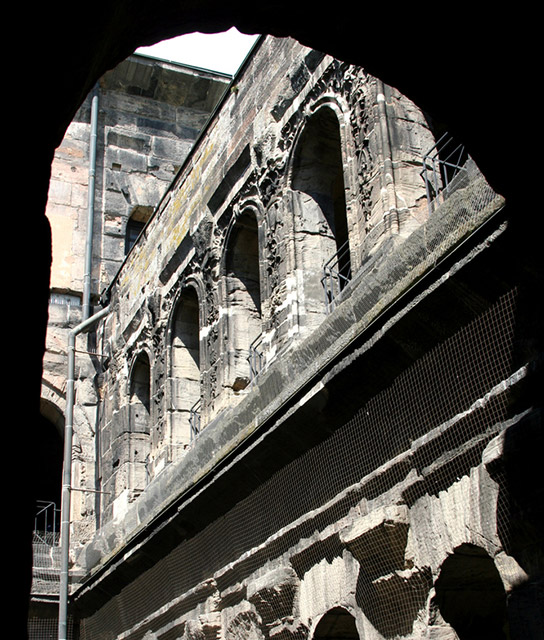 Trier
Trier has a well-preserved Roman amphitheatre that is the location of an annual theatre/music festival featuring classic Greek writers and operas dealing with ancient myths. The Trier cathedral is home to the Holy Tunic, presumably the robe Jesus wore when he died; the relic is on display every few decades. A Slate Mine Museum located in Fell, just outside Trier, affords visitors an opportunity to experience two typical roof slate mines from around 1900.

Below find a list of our selection of boutique and luxury hotels in Trier.
With a philosophy focusing on the warmth of the kitchen, Becker's conveys a tradition of hospitality straight from Germany's wine country.