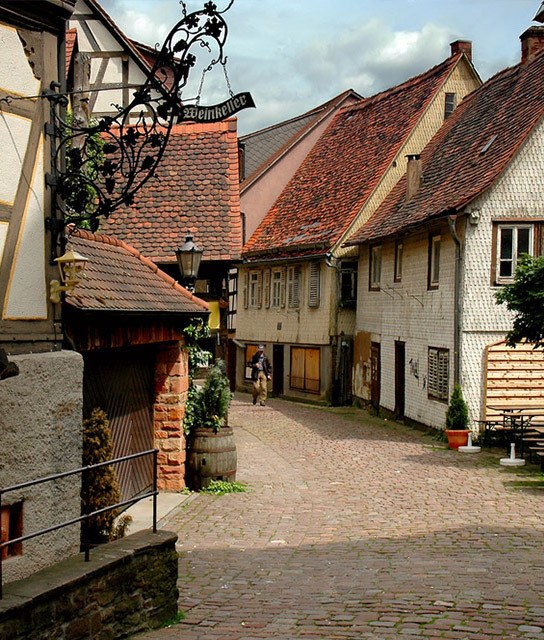 Michelstadt
Michelstadt im Odenwald is located in Hesse and is the biggest city of the Odenwald region. Thanks to its many ancient buildings, such as the Kellereihof or the city wall and many well preserved half-timbered houses, this picturesque little city radiates a charming medieval atmosphere.

Below find a list of our selection of boutique and luxury hotels in Michelstadt.
Lose yourself at a romantic, 1700's German countryside retreat rich in a fairy tale atmosphere created by and for artists.