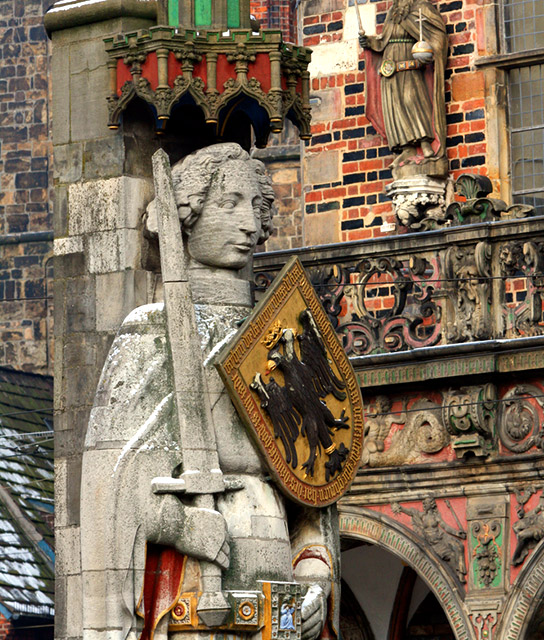 Bremen
The setting for one of the Brothers Grimm tales, Bremen is every bit the fairytale town. This ancient Hanseatic city by the Weser river has a rich architectural heritage, featuring everything from Renaissance to expressionist buildings. Near the market square, a golden dragon slayer keeps an eye on Böttcherstrasse, located in the Schnoor, the city's oldest living quarters. The Bremen Bürgerpark, in the heart of the city, casts its own spell with grand old trees, water fountains, bridges, and lakes. Described as the "Rome of the North", Bremen and the hotel Bremen scene are filled with romantic appeal. The sights and smells of coffee, cacao, tropical fruit, lumber, and tobacco give this port city its international flavor.

To get the full Grimm fairytale experience, you can book Germany's fairytale route from most any Bremen Hotel.

Below find a list of our selection of boutique and luxury properties—your hotel Bremen!
Hotel ÜberFluss – meaning "abundance" in German – offers relaxation and revitalization with optimal access to Bremen's charming marketplace and old city center.