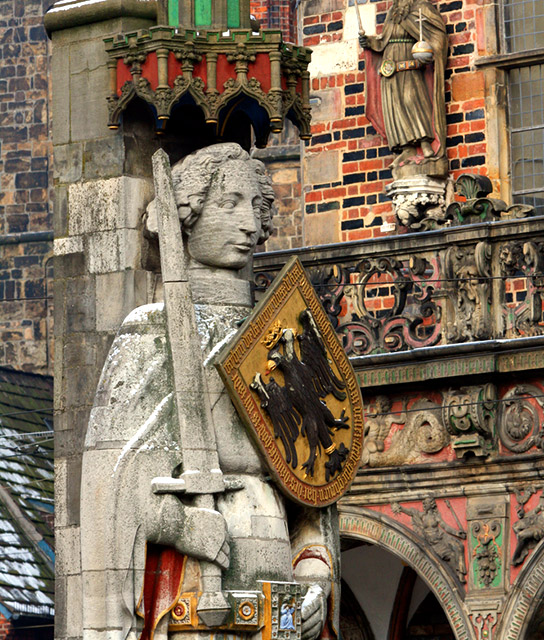 Bremen
The city's Renaissance Town Hall is one of the finest in Europe and it has therefore been listed as a part of UNESCO World Heritage Sites. Böttcherstrasse, the street laid with bars, restaurants, art galleries and shops, is a fine representation of Art Nouveau. Universum Science Center, Schlachthof arts centre, ELZ–BLG-Forum and former power plant – the industrial host of theatre plays, concerts and parties, add a modern twist to the Hanseatic town.

Below find a list of our selection of boutique and luxury hotels in Bremen.
Hotel ÜberFluss – meaning "abundance" in German – offers relaxation and revitalization with optimal access to Bremen's charming marketplace and old city center.