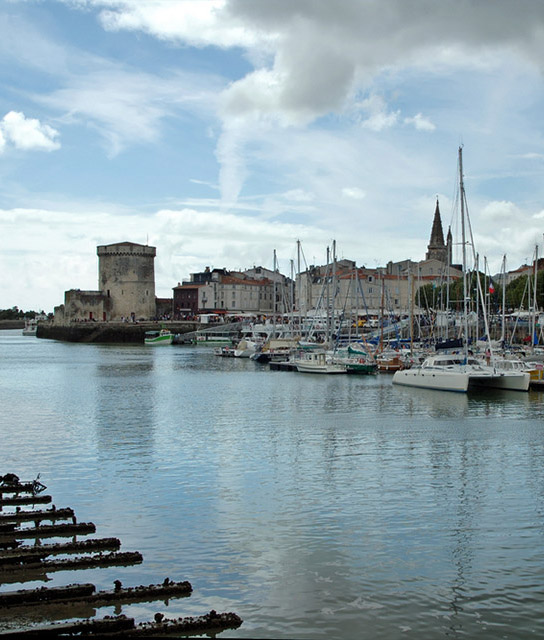 La Rochelle
La Rochelle offers numerous seafood restaurants and market stands with local produce. The city has beautifully maintained its past architecture, making it a picturesque and historically rich city on the Atlantic coast, and one of the most visited cities in France. La Rochelle has an oceanic climate, making it warm throughout the year due to the influence of the Gulf Stream waters, with rain in autumn and during the mild winters.

Below find a list of our selection of boutique and luxury hotels in La Rochelle.
Within 17th-century walls lies a modern art gallery and ultramodern spa in the historic town center of La Rochelle.