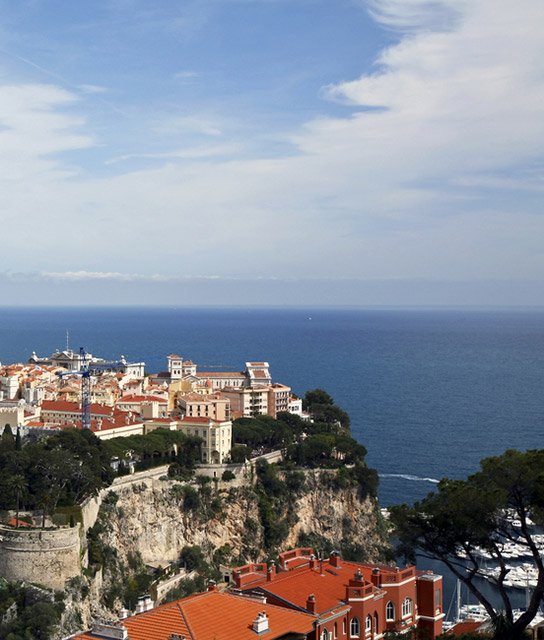 Cannes
While movie stars flock to the city every May for the internationally renowned Cannes Film Festival, the city knows how to entertain year-round. The mild Mediterranean climate is perfect for a boat ride to the nearby Lérins Islands. High-end shops and premium restaurants provide entertainment on the mainland.

Below find a list of our selection of boutique and luxury hotels in Cannes.
Handcrafted furnishings and world-class dining excite all the senses at Five Seas Hotel Cannes, right in the center of Cannes.