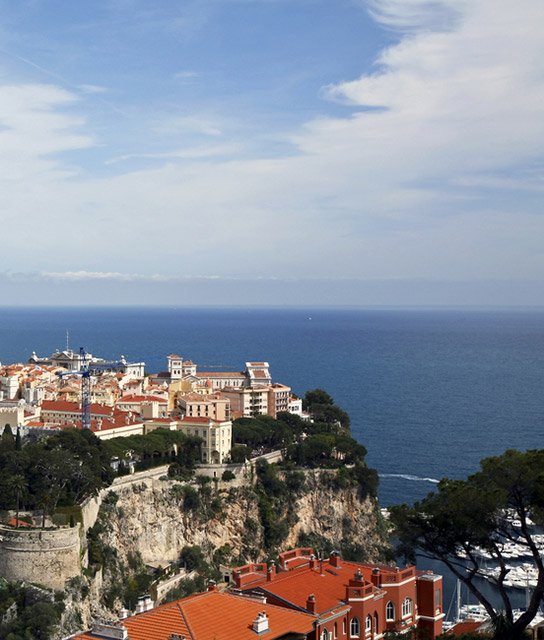 Cannes
If the mental image you have of Cannes is of a promenade by a glittering blue sea, a long red carpet, and glamorous women, then you're right—it is exactly like that, even without the world-famous festival. Walking along the promenade, La Croisette, there's a hedonistic air, with couture shops lined in a row, Michelin-starred restaurants, stunning Art Deco architecture, celebrities spotted on luxury yachts, and the legendary hotel Cannes scene that played host to the likes of Coco Chanel.

But there's another side to this charming Riviera city: one of exceptional natural beauty, the old quarter (Le Suquet), and the harbor. Not far from hotels Cannes also provides opportunities to go on short day trips to nearby islands such as Ste. Marguerite and St. Honorat islands. Don't miss out on the Fortville Market for freshly caught fish, cheeses, and other delicious delicacies.

Below find a list of our selection of boutique and luxury properties—your hotel Cannes!
Handcrafted furnishings and world-class dining excite all the senses at Five Seas Hotel Cannes, right in the center of Cannes.