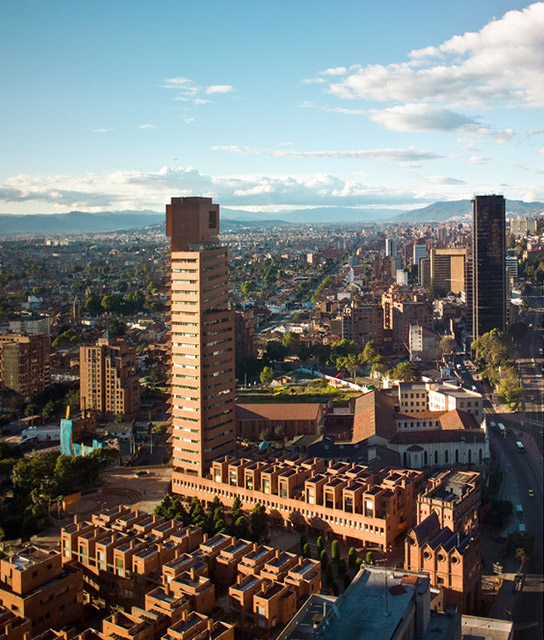 Bogotá
With over 50 museums and 150 national monuments, Bogotá has cultural staying power. In 2008, the city was honored with the distinction of being named a World Book Capital, largely due to its abundance of world-class libraries and archives. For a touch of nature, Bogotá's numerous parks provide respite from the fast pace of city life.

Below find a list of our selection of boutique and luxury hotels in Bogotá.
With sparkling interiors inspired by precious metals and gems, B.O.G. Hotel offers a vibrant base from which to explore Bogotá.