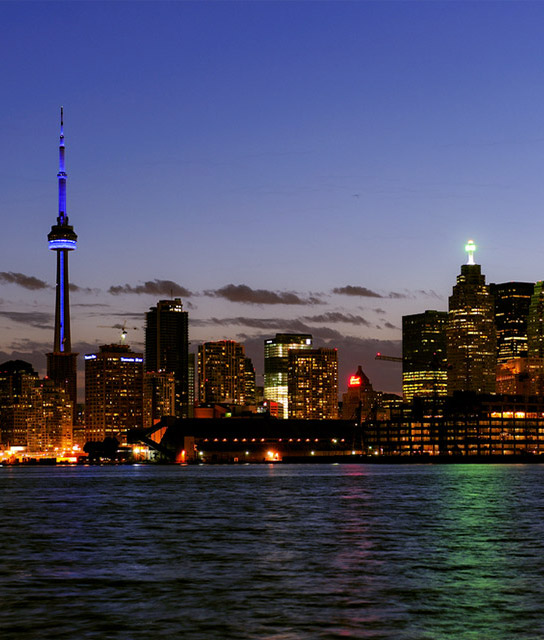 Toronto
Toronto is the largest city in Canada with an international and cosmopolitan population of over 2.5 million with many of its residents having immigrated to the city. Toronto is commonly known for being one of the world's most livable cities and its easy to see why, as the city caters for every taste.

Below find a list of our selection of boutique and luxury hotels in Toronto.
Enjoy an art-filled, luxuriously eclectic hangout, where custom-made Italian furnishings set the stage in one of Toronto's hippest neighborhoods.