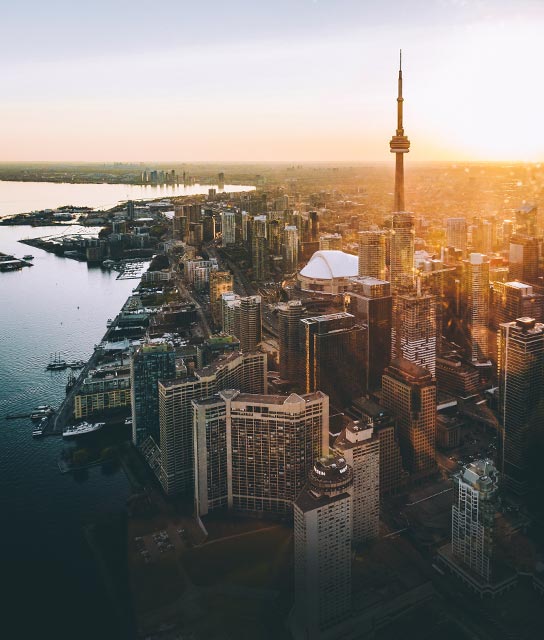 Boutique Hotels in Toronto
Though it's Canada's most populated city, Toronto feels more like a hip college town than an overcrowded metropolis. Yes, there's a university here, pumping vibrancy into this Lake Ontario hotspot. But Toronto hotels, Yonge Street, and beyond are kept full because of far more than that. This is a city that seeks high culture and fun in equal measures—great ethnic diversity in Toronto means that its art and cuisine are varied and unexpected. It also doesn't take itself too seriously (see the recent World Naked Bike Ride). Here, too, one finds a popular "green roof initiative" that is transforming barren building tops into gardens that are improving air quality. And it's no accident that hotels in Toronto are often filled with celebrities—they've either come for the prestigious international film festival or are starring in one of the countless film and TV productions being shot here. Below find a list of our selection of boutique and luxury Toronto hotels.
A meeting spot for artists, a hub for live music, a colorful and history-rich retreat in Toronto's most alluring neighborhood, The Drake Hotel commands this city's centerstage.