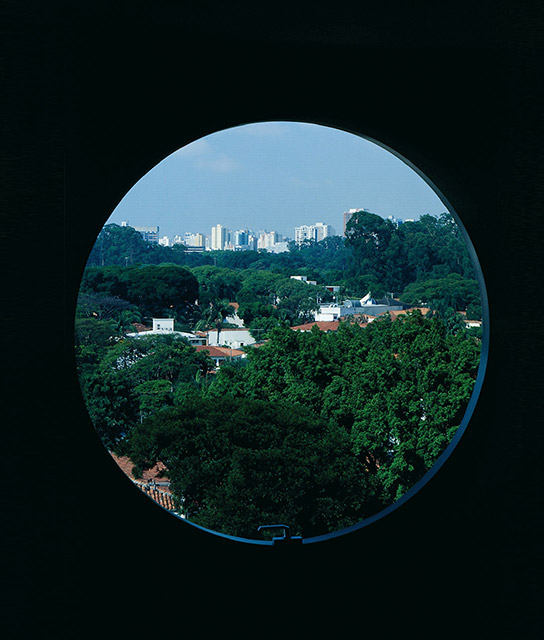 São Paulo
Tremendous traffic, a sprawl of skyscrapers, 20 million residents—Sao Paulo isn't just a city, it's a living, throbbing beast that can seem impossible to grasp. In other words, it has all the main ingredients of a fine city, but it's the added spices—gourmet restaurants, countless art-house cinemas, inventive theaters, and an influx of exciting new art galleries—that make it great. Indeed, just like a memorable hotel Sao Paulo is a place that leaves an indelible mark on the soul.

Revelers, meanwhile, might want to visit one of the city's underground bars or partake in its 24-hour club scene. And art galleries—once only for an elitist crowd—have expanded, making gallery hopping for the masses a hip thing to do. New spaces in Vila Madalena, the city's bohemian hub, have also elevated the art scene and kept Sao Paulo hotels full.

Below find a list of our selection of boutique and luxury properties in Sao Paulo!
Rising proudly above São Paulo like a graceful ocean liner, Hotel Unique is sculptural architecture at its most original.