1 HOTELS IN
Barra De São Miguel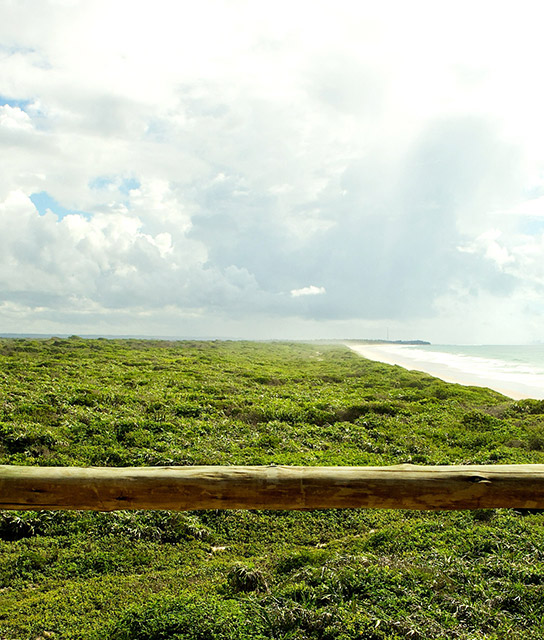 Barra de São Miguel
Barra de São Miguel is one of the most tranquil and beautiful locations on Brazil's northeast coast. This idyllic village is just 20 miles south of Maceio, the capital of the state of Alagoas and is known for its pleasant clime and comfortable sea water temperature!

Below find a list of our selection of boutique and luxury hotels in Barra de São Miguel.
Telling a local story with global characters, Kenoa – Exclusive Beach Spa & Resort melds social and environmental awareness with Zen-like luxury.