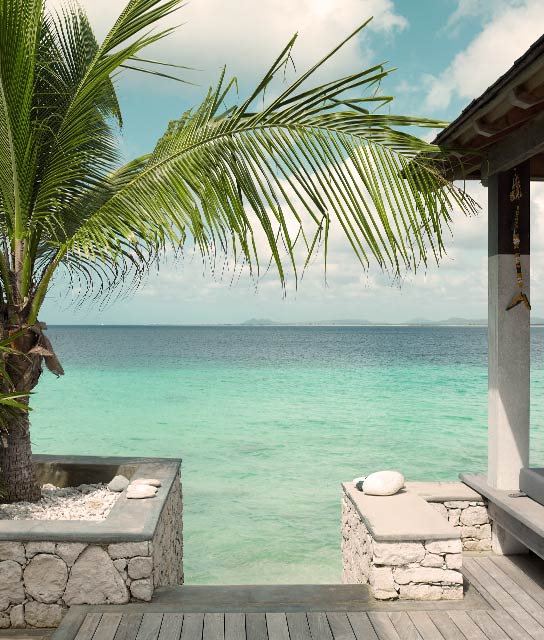 Kralendijk
There's something to be said for a spot on earth that knows its strengths—and then plays to them. Rather than trying to spread itself thin and be something for everyone, Bonaire and its tiny capital of Kralendijk majestically celebrate the island's beauty and its esteemed position among divers. Here, a stunning reef-lined coast offers up an underwater world that lives on even in the conversations that take place on shore. Everything is geared toward beautiful seascapes and the wonders that lie beneath. Though you won't find them in your hotel Kralendijk is also home to pink flamingos amid mangroves.

Good restaurants and a laid-back nightlife can also be found in Kralendijk. And, of course, if you ever tire of the diving life around Bonaire, it's just a short water taxi ride to the uninhabited island of Klein Bonaire, yet another diving and snorkeling paradise.

Below find a list of our selection of boutique and luxury properties—your hotel Kralendijk!