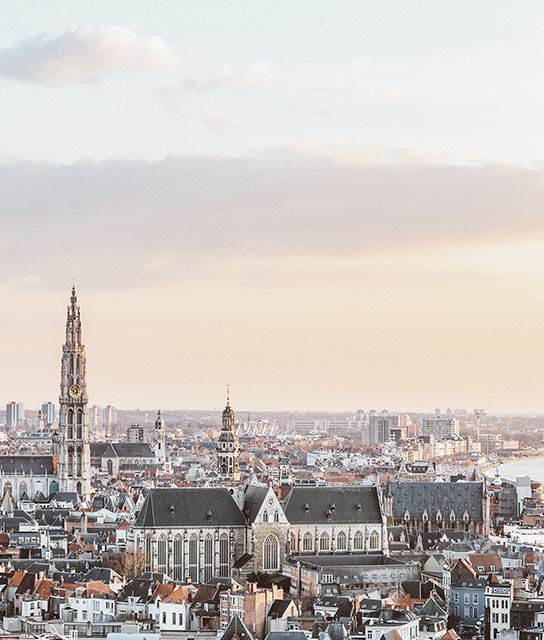 Boutique Hotels in Antwerp
The Flemish city of Antwerp is, quite simply, beautiful. From the point of view of an architecture fan, it has that rare combination of ingredients: centuries of trade wealth translated into bricks, mortar, heritage, and culture balanced with a forward-looking attitude that does not shy from experimentation and statement. It is also the home of excellent taste. From master painter Peter Paul Rubens to the anti-glamor, gender fluid fashion of the Antwerp Six, Belgium's port city has been trendsetter for over 500 years. Below find a list of our selection of boutique and luxury hotels in Antwerp.
A former Augustinian cloister becomes a modern-day sanctuary under the guidance of the legendary Belgian architect Vincent Van Duysen in his first-ever hotel project.