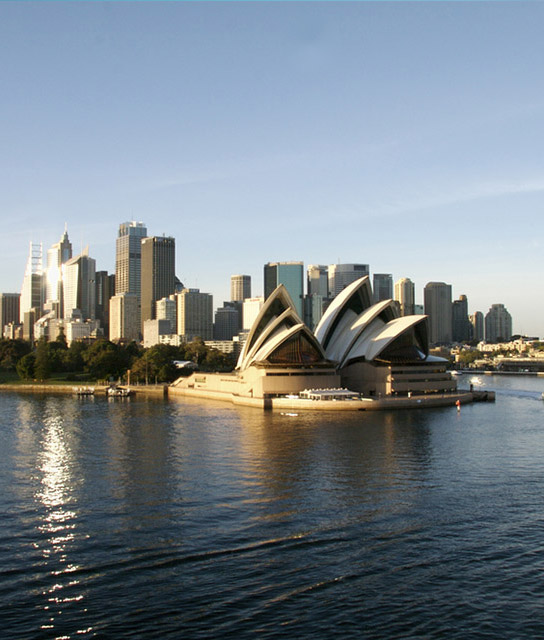 Sydney
Sydney is surrounded by national parks, bays and rivers, making it a spectacular outdoor playground for both locals and visitors. With warm summers and mild winters, Sydney's famous beaches, especially Bondi and Manly, attract swimmers and surfers almost all year round. Iconic sights like the Harbour Bridge and the Opera House make it instantly recognizable, while its vibrant art community, its lively bar and café scene and its countless restaurants attract artists, designers and other creative minds from all over the world.

Below find a list of our selection of boutique and luxury hotels in Sydney.
A new landmark, QT Sydney revives the rich, colorful past of theatre and retail of the city's two most iconic buildings.