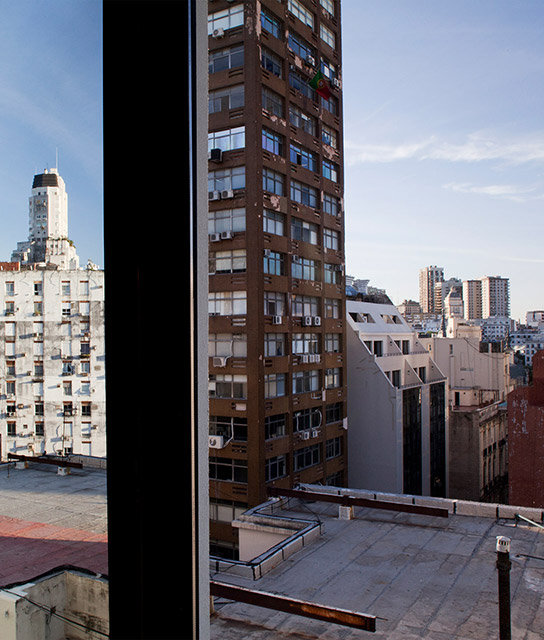 Buenos Aires
When Faena Arts Center opened in Buenos Aires a few years back, its mission was to show works by international artists in order to create a dialogue between the world and the Argentinean scene. And yet the dance-rich, festival-happy, nightlife-thumping Buenos Aires has been speaking to the world for decades. And the language it uses is not only of art but of passion—of dance, food, music, and soul. If it were a hotel Buenos Aires would be one that caters to all demographics. Here, traditionalists with European flare who favor old-world cafés and colonial architecture intermingle with the forward-thinking chefs and gallery owners who are invigorating this capital city with new ideas.

In short, this Latin American metropolis is very much an international city where hidden supper clubs, chic boutiques, and great Buenos Aires hotels rub shoulders with timeless hangouts and tango halls.

Below find a list of our selection of boutique and luxury properties in Buenos Aires!
Poised between different worlds, Hotel Pulitzer invites you to work, play, and unwind in the historic heart of Buenos Aires.