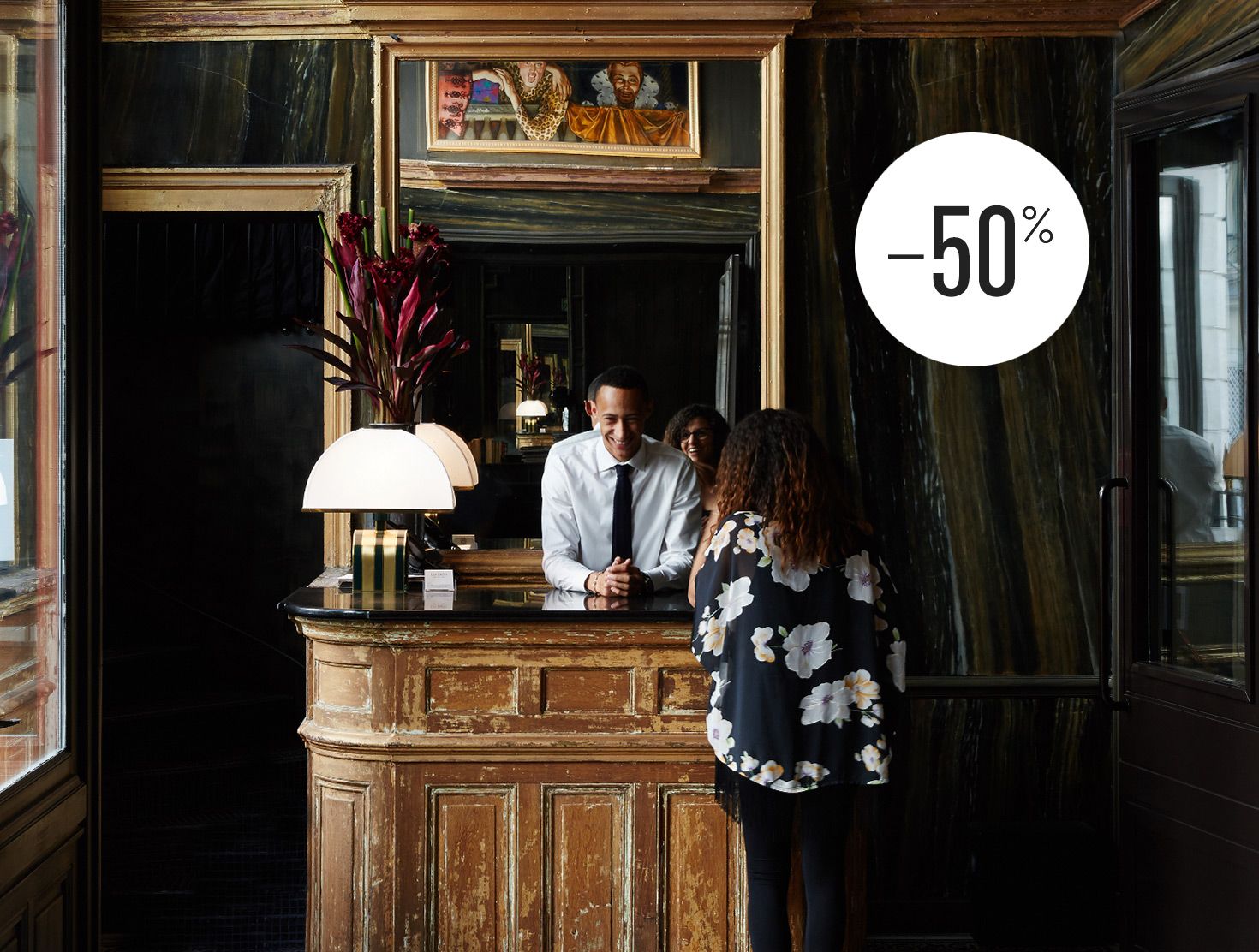 Community Members Only—Sign up or log in.
Featuring
9 hotels worldwide
Stay at luxury hotels around the world at 50% off!
Exclusive: 50% off at our newest hotels
Need to know:
Always bookable for the first month of opening
Subject to availability
Help us shape the experience
As a member of the Design Hotels Community™, you are entitled to some of the industry's most exclusive benefits. With our exclusive Community Welcome Rate, you can be among the first to experience our newest hotels around the world, and for a limited time you'll also enjoy a cool 50 percent off your stay—a rare offer for such luxury.
Gagliano del Capo, Puglia


,

Italy