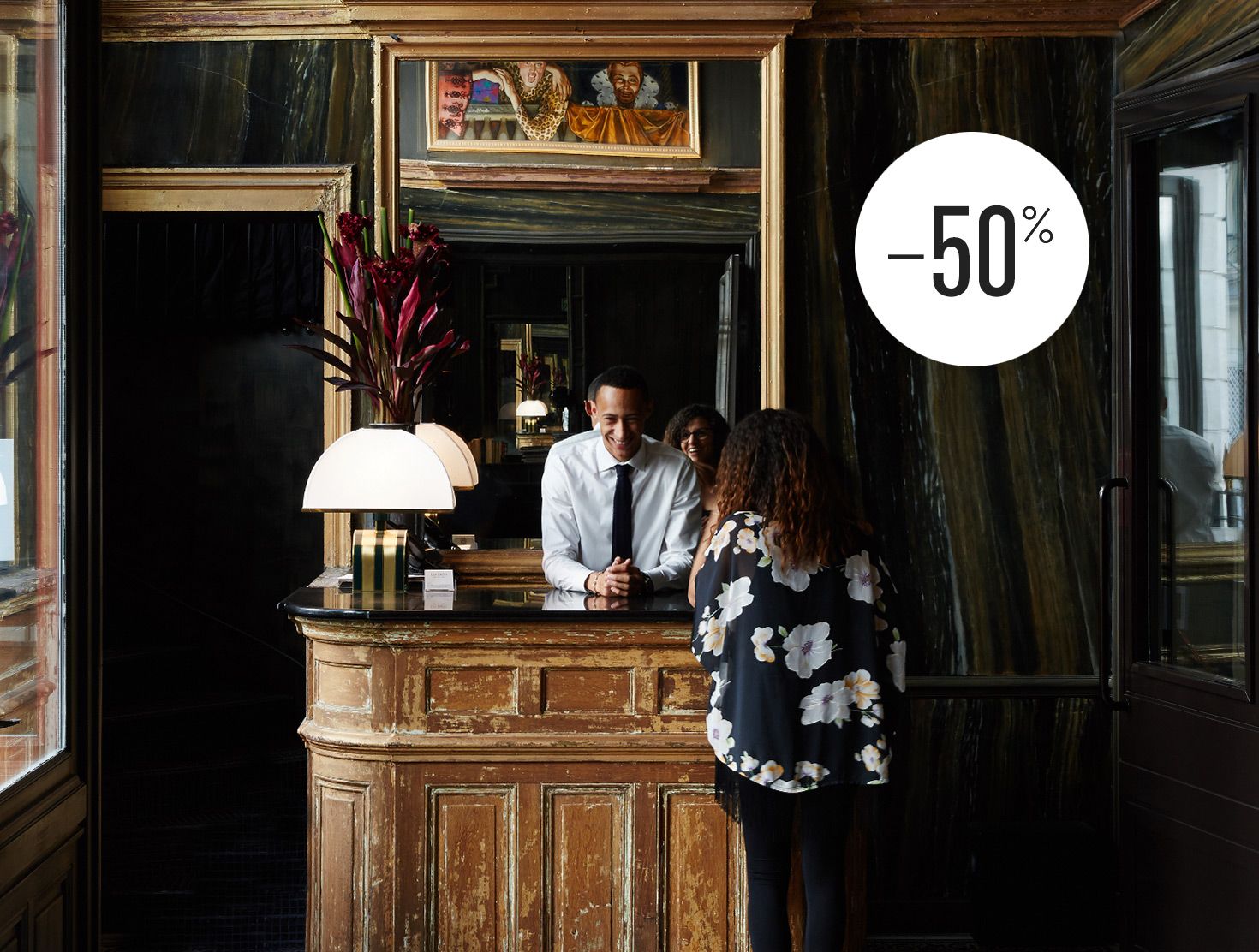 Members only — log in to see the rate
Featuring
4 hotels worldwide
Stay at luxury hotels around the world at 50% off!
Exclusive: 50% off at our newest hotels
Need to know:
Always bookable for the first month of opening
Subject to availability
Help us shape the experience
As a member of the Design Hotels Community™, you are entitled to some of the industry's most exclusive benefits. With our exclusive Community Welcome Rate, you can be among the first to test our luxury beds for a limited time at a selection of our newest hotels around the world, then help us shape the guest experience by filling out a feedback form. You'll also enjoy a cool 50 percent off your stay—a rare offer for such luxury.