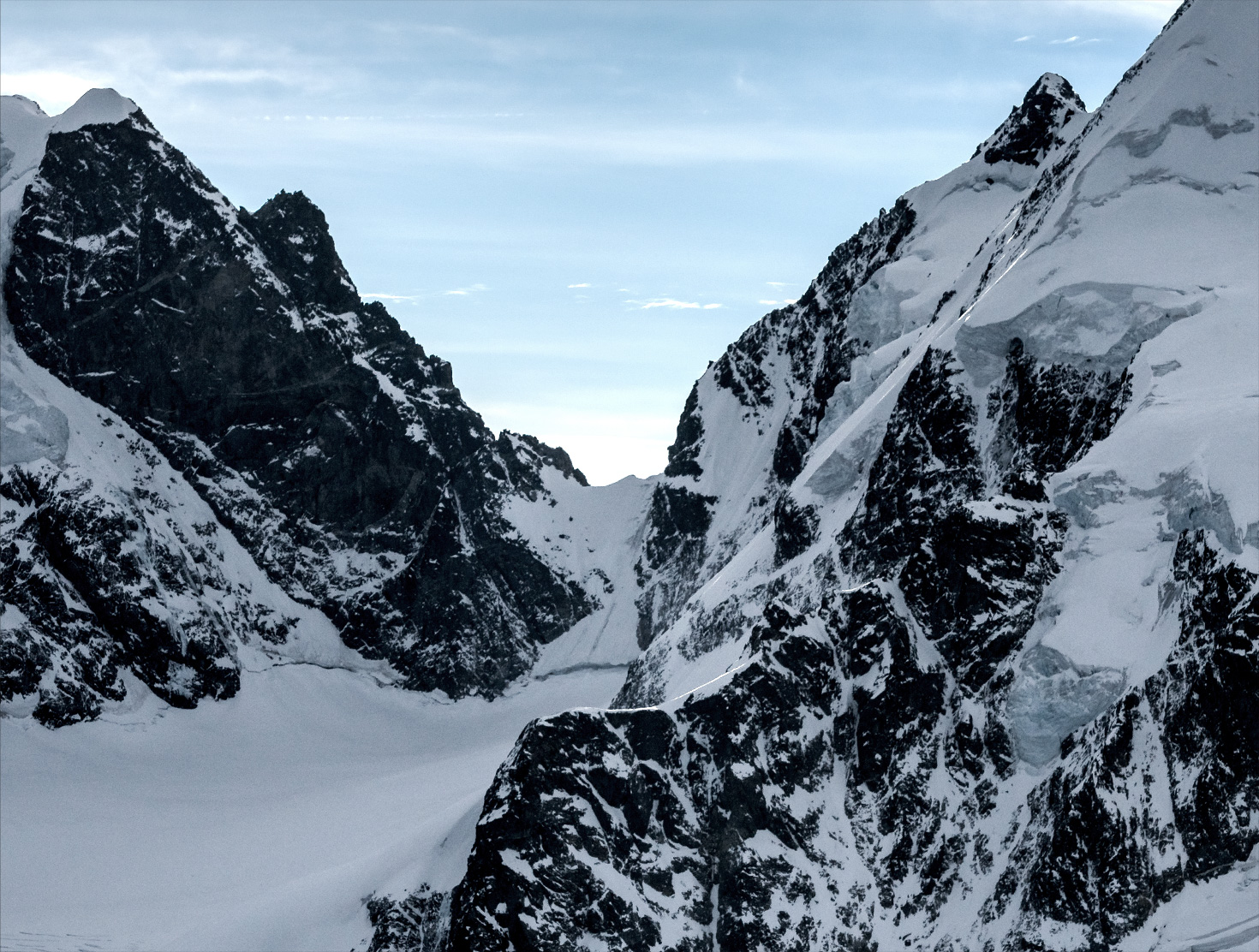 Featuring
7 hotels worldwide
Save up to 20% when you book early at select hotels
Book 60 days in advance and get 15% off

Book 80 days in advance and enjoy 20% off

Includes breakfast
Need to know:
Valid for stays from Nov. 26, 2018 to Apr. 7, 2019
Offer subject to availability
Specific conditions may apply per hotel
Please consider seasonal closings
Climb Early—Save Big!
The towering Alps of Europe are home to some of our most stunningly unique properties. They standout as pinnacles of luxury, attracting those who crave the ultimate indoor and outdoor Original Experiences. Naturally, we don't want you to get shut out—so to reward you for planning ahead, we are offering 15 percent off on trips booked 60 days in advance and 20 percent off for those booked 80 days ahead. Yes, we're including breakfast, since all this planning and saving is guaranteed to give you an appetite. Choose your mountain paradise below!
Alternatively, find more mountain resorts here.
Cordon-Combloux-Megève


,

France